Environment Ireland® Conference 2017
Thursday 28th September • Croke Park, Dublin

Environment Ireland®
Environment Ireland® is Ireland's major environmental policy and management conference. Organised in association with the Environmental Protection Agency (EPA) and the Department of Communications, Climate Action and Environment, the conference is now in its 13th year.


Ireland's environment in 2017
As Ireland moves towards reducing greenhouse gas emissions with the launch of the National Mitigation Plan, it is looking likely that Ireland will fail to meet the 2020 EU emission targets. These targets are hugely important as we aim to achieve a competitive, low carbon, climate-resilient and environmentally sustainable economy by 2050. This year's conference programme reflects the current changing nature of the Irish and international environment, including a wider focus on the National Planning Framework, implementing the Water Framework Directive and working towards achieving a circular economy. It is important not only to hear the latest developments in policy, but also to discuss and put your questions to expert speakers during dedicated Q&A sessions. Ensure you don't miss this opportunity to hear directly from those individuals and organisations shaping the future of Ireland's environment on their priorities for delivering a cleaner, greener environment which supports sustainable economic growth.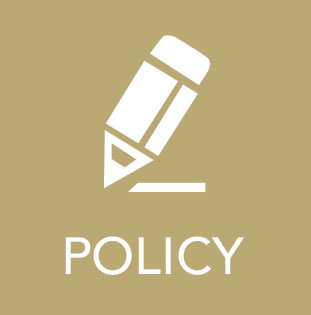 Policy and Brexit update
Hear the future outlook for environmental policy across Ireland and the EU and main priorities directly from policy-makers. This session will also include a keynote Panel discussion: How will Brexit impact the Irish environment? Put your questions directly to our panel of local and visiting experts as they debate the implications of Brexit for Ireland's environment, particularly in an all-island context.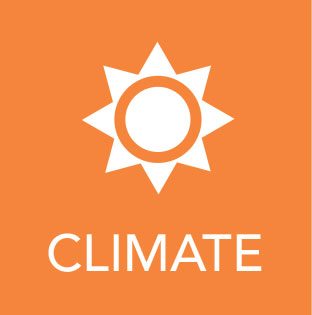 Climate change
A dedicated climate session will examine the National Mitigation Plan, Ireland's progress to reducing targets and the impact of Brexit.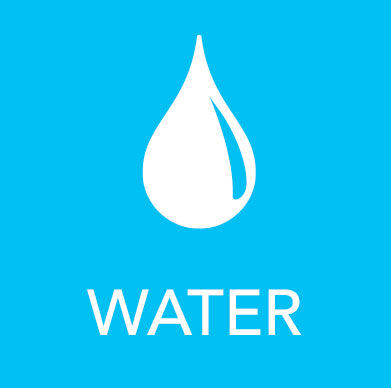 Water
The conference will examine the state of Ireland's water and looks to the future of water services and infrastructure.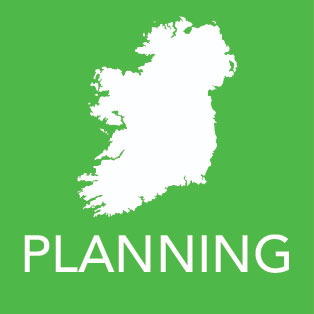 Planning and community engagement
This session will look at the environmental challenges in implementing the National Planning Framework and the importance of engaging communities.
Resource efficiency and circular economy
Discuss the value of waste and how to use it to the benefit of the economy with leading industry experts.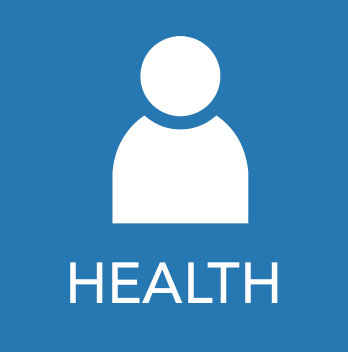 Health and wellbeing
This session will look at the close links between the environment, health and wellbeing that exist in Ireland. The quality of citizens lives is directly impacted by the quality of the environment.